As an individual who works in the financial industry, are you having a hard time promoting your financial services? If you're having trouble, it's no wonder, given that you have lots of competitors in the industry. For your company to be stand out amongst your competitors, why don't you try changing the way you exchange contacts?
The current big trend
Fintech is now, not Tomorrow!
A stylish and professional looking paper business card will no longer be able to give a sense of refreshment towards your potential clients anymore and this can only be achieved with digital transformation.



Showcase your qualification
Your Identity should conveys professionalism
Aside from the usual contents of financial services business cards, think about what more you can add to make it worth keeping. Why not consider adding them to the "Note" when the contact has been downloaded or "bio" section on the digital business card:
Licensed Technical Representative (Agent) License No. (持牌業務代表(代理人) 牌照號碼)
Licensed Technical Representative (Broker) License No. (持牌業務代表(經紀) 牌照號碼)
MPF Intermediary Reg. No.(強積金中介人註冊編號)
HKMA Reg. No. of Relevant Individual (金融管理局有關人士註冊號碼)
HKMA Regulated Activity 受規管活動
Click-to-access manner
Interactively convey your professional identity and expertise
While you are able to offer a range of financial products, why not display as many descriptive URLs linking to your credentials, website, and more so your client can have easy access to them.
Most financial companies have social media pages these days, why not provide your client a direct link here for them to get access to and get them more engage in the content that you have to share.
While your client might prefer to chat with you on messenger app, e.g. whatsapp, why not include a direct link so they can just click and be able to message you.
You might be responsible for physical branch for a Bank, why not include a google map link here so your client can find their way to you for more services.
Many financial service provider offer mobile service with mobile apps, why not include the link to your app so they can download it with a simple click from your contact.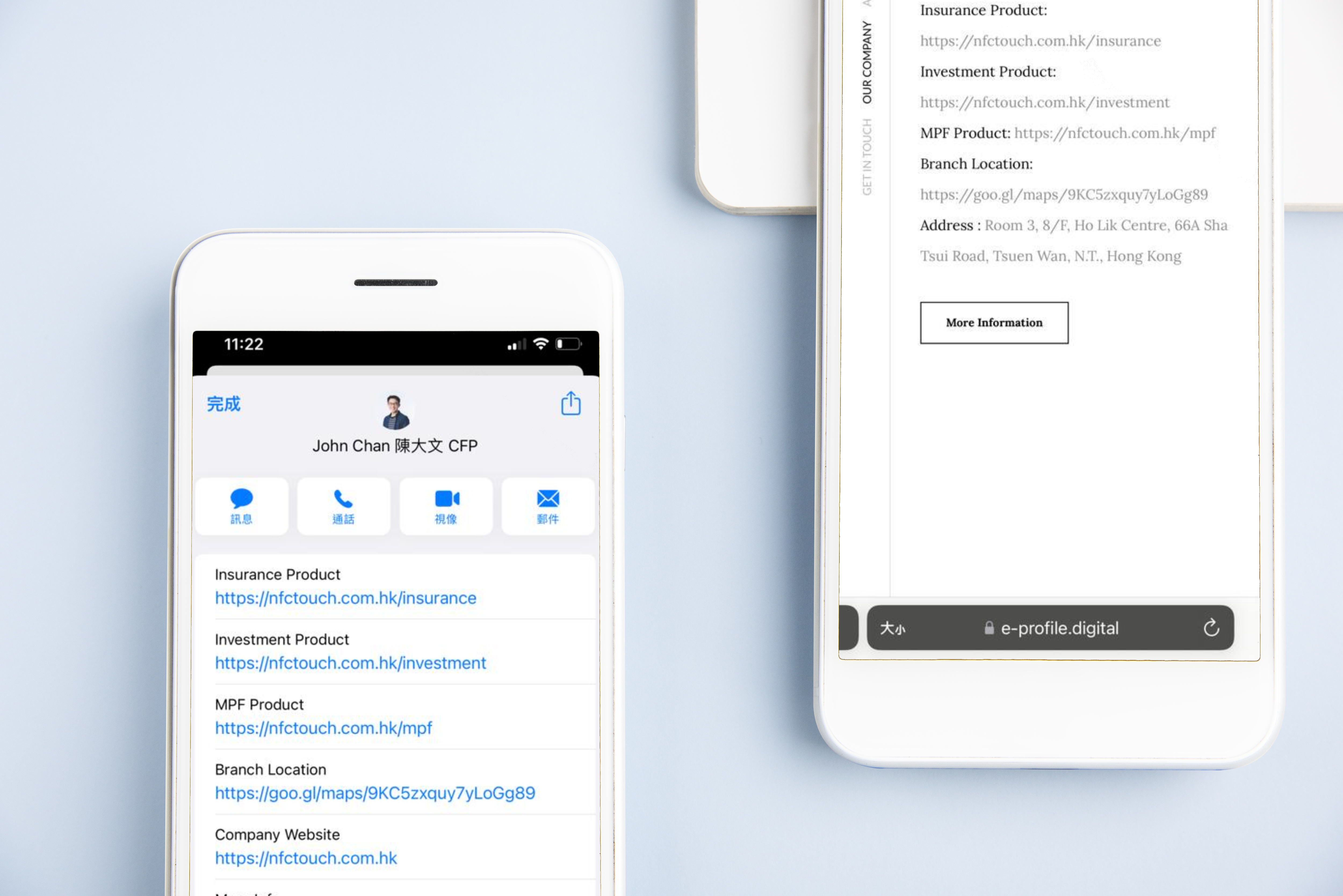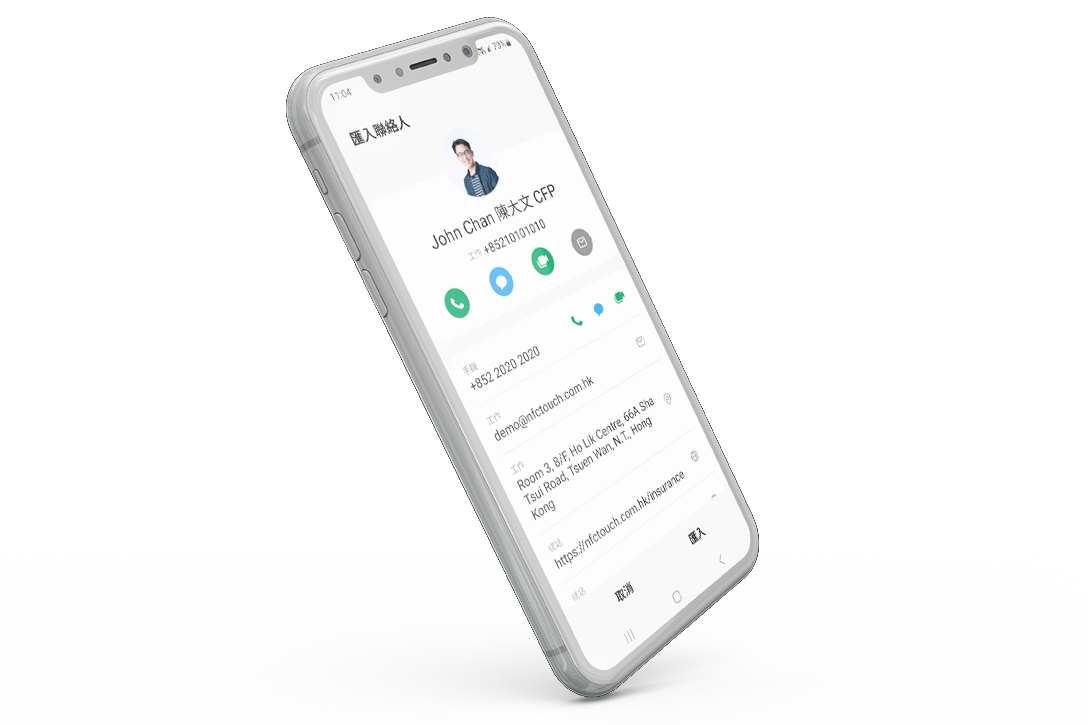 Professional Titles
Many of your staff may have a profesional titles to go after their name, why not include them in the Name. E.g. HKRFP, CFP CRWP etc...
Download Contact
See E-Profile
Time and Date in Note
As a finance professional, we do meet hundreds of people at different events throughout the day, lets make a note of the time and date when we met to remind your clients where you two met!
See how it works!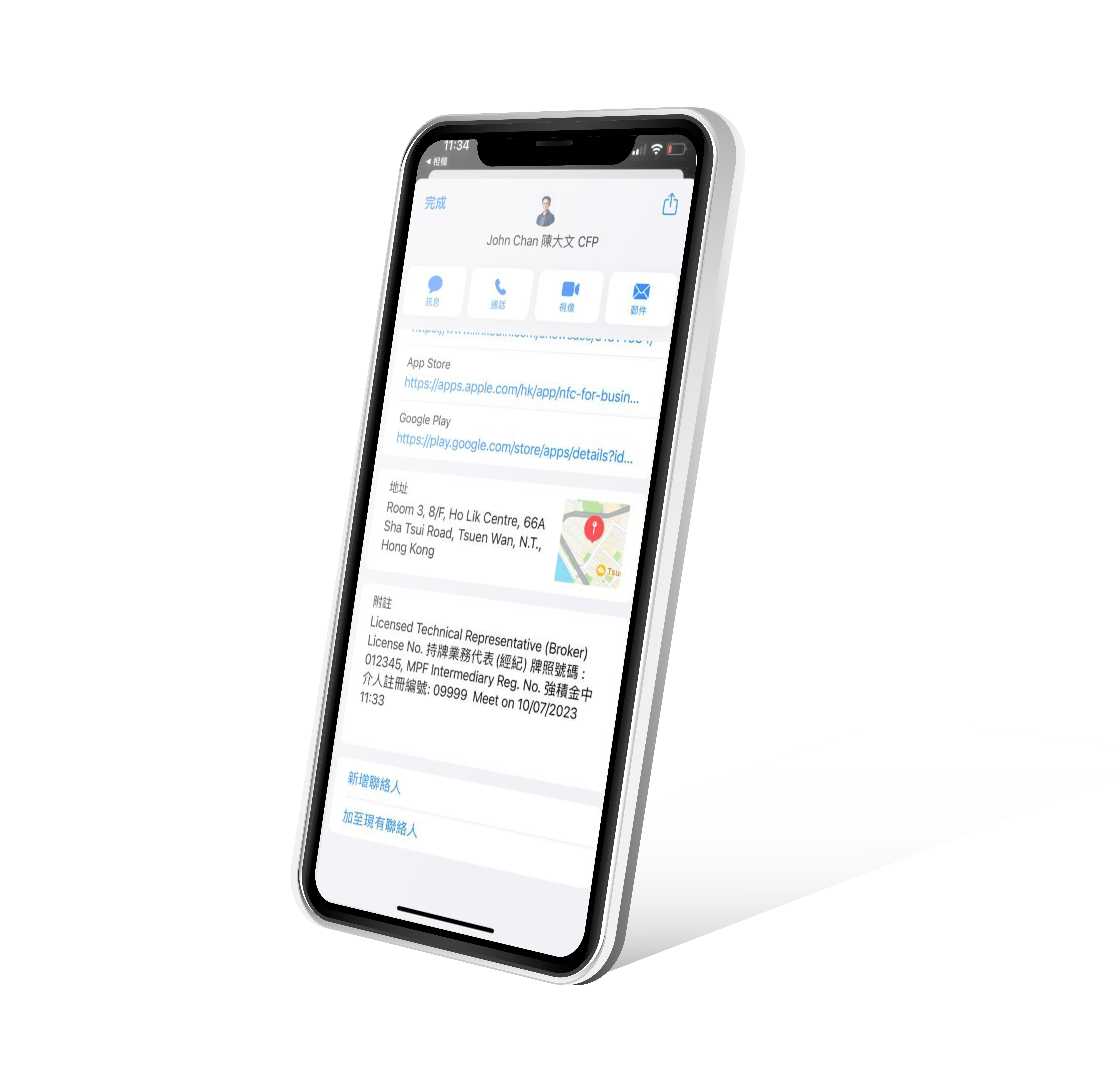 You will always be ready to share your contacts
Digital Business Card
When there is a client who you are not able to meet face to face or all other alternative fail, you know you can always just send them an url! Digital business cards are convenient to carry.
NFC Business Card
When you switch to NFC business cards, there are no paper cards to run out of. And it takes a tap for your recipients to access your business card content and save it in their phonebook.!
QR Code
It only takes a simple camera scan for your recipients to access your business card content and save it in their phonebook. All you need is a phone!
Check out our demo profile
The content you include should be captivating enough to catch the attention of your potential customers.
E-Profile
Download Contact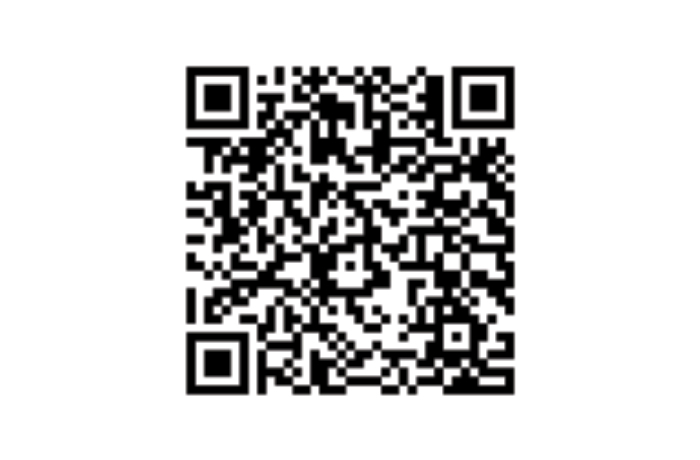 E-Profile
Learn how we include all the license info and special title in the name for this profile.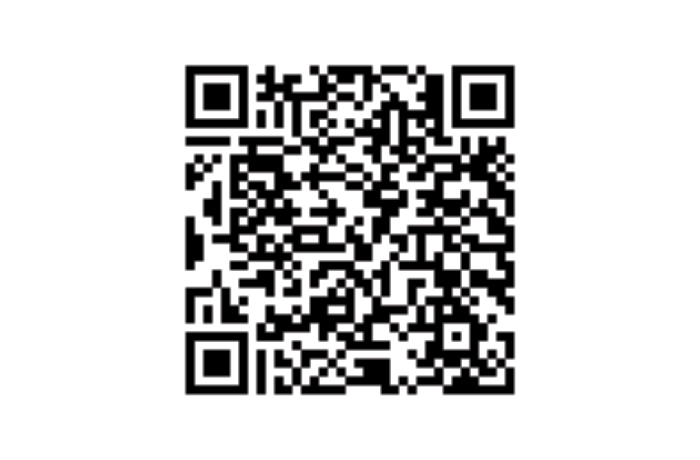 Download Contact
Url links included in this profile are informative yet professional.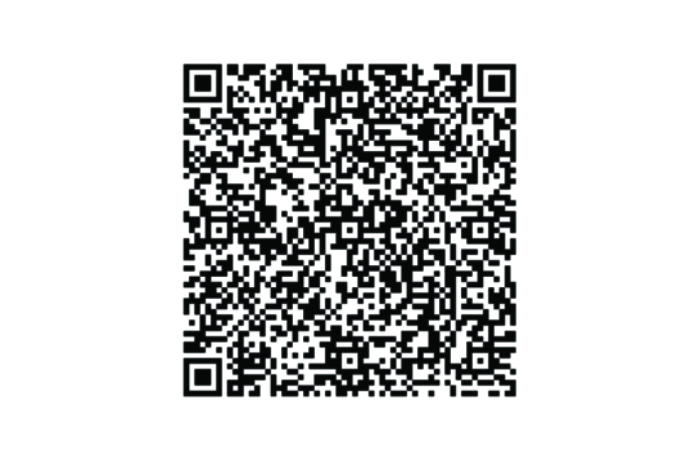 Vcard
Scan this QR Code to see what info you can download. This is available even without internet and works great with wechat!
Our Clients
From disruptive innovations to game-changing initiatives, in recent times, there has been a growing global emphasis on Fintech, sustainability and digital transformation