Business cards may seem like a rather unimportant element in your tutoring business, but a well-designed smart business card will not only communicates who you are, but more importantly demonstrate the quality and professionalism of your business.
Profile Pictures
People want to see who they are connecting with.
Consider using a professional looking photo for your headshot. Find the right balance between a professional looking photo and one that reflects your character.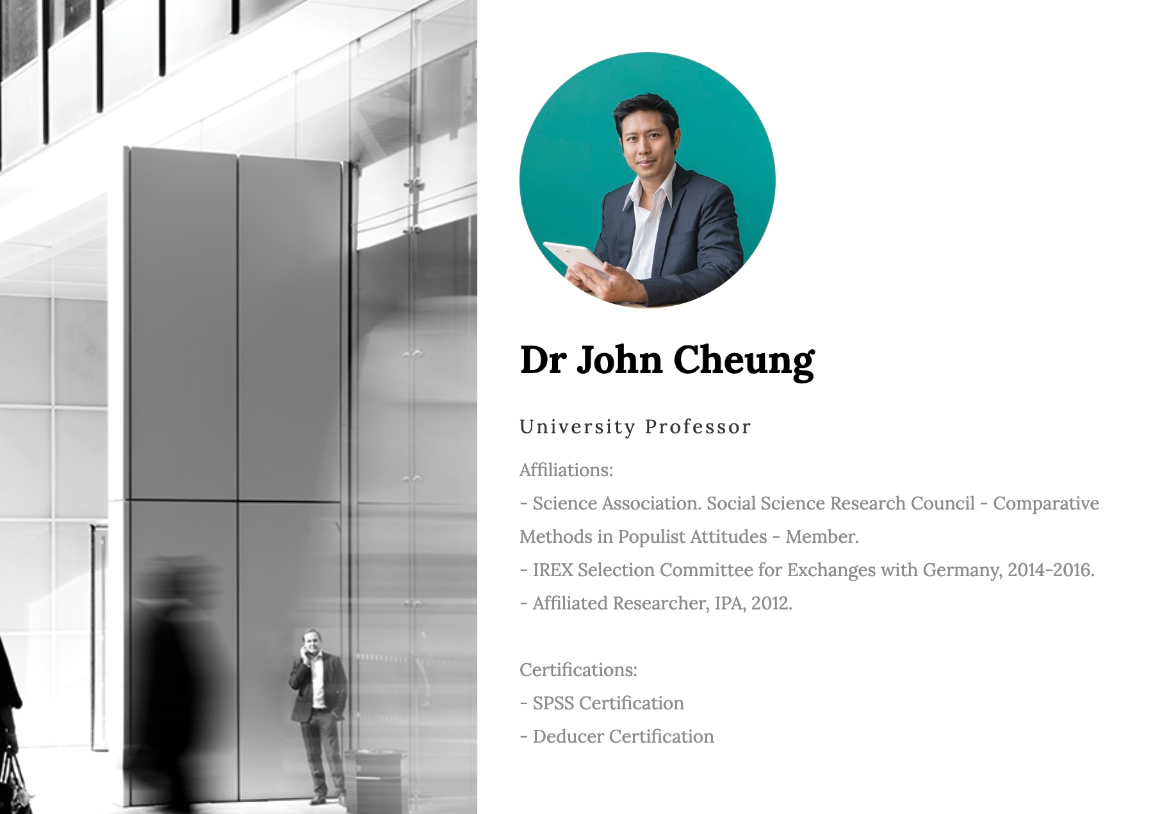 Set a background photo
Along with your profile photo, you can also set a wider background photo that showcases a bit more about you. Here, it's not as important that you (or your face) are in the shot, but you want to make it something that's memorable and tells visitors more about you as a person. If you're a lecturer, for example, you might include a picture of you in your office hard at work. If you're a professional fitness instructor, meanwhile, you might opt for an action shot of you in the gym.
Make your digital business cards instantly accessible in your presentations
Preparing and delivering lectures, tutorials, workshops, and seminars may be your day to day job. Providing support to students are required. What is the best way to leave your contact for your students? A QR Code on your slides would be the perfect solution for you!
See how it works!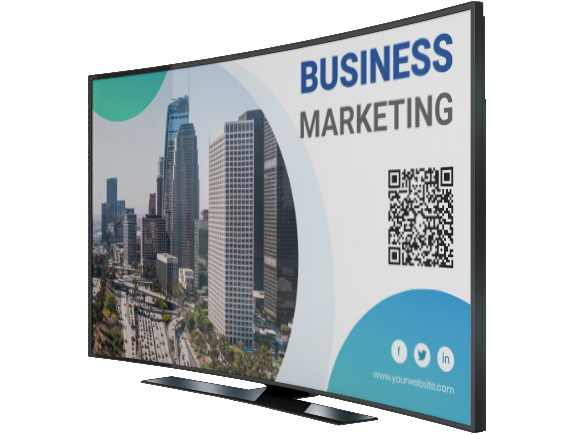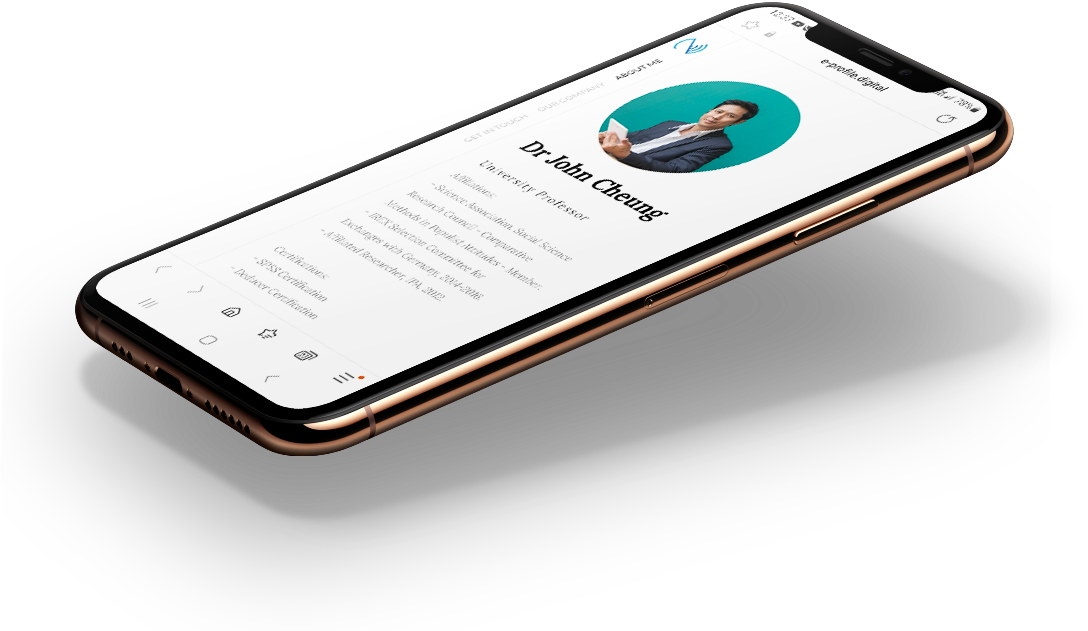 Network in a sustainable and eco-friendly manner
No more carrying paper business card when it comes to attending and participating in meetings, conferences, and other events in and outside of the institution.
Download Contact
See E-Profile
Update your digital business cards as and when required
Location
If you are a lecturer, is quite common that you may change location every few years.
---
Course Updates
If you have include some course detail in your profile, make sure it is update regularly.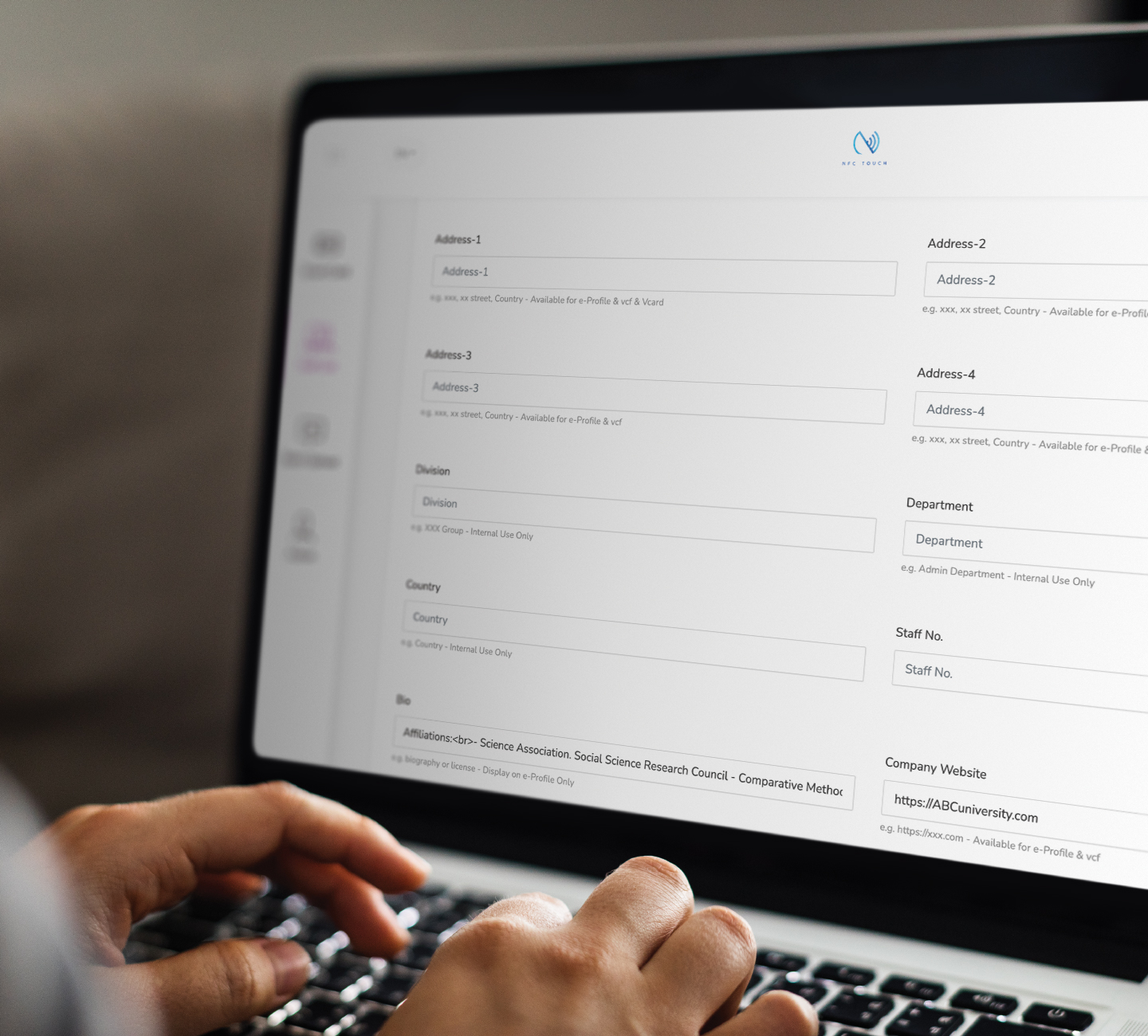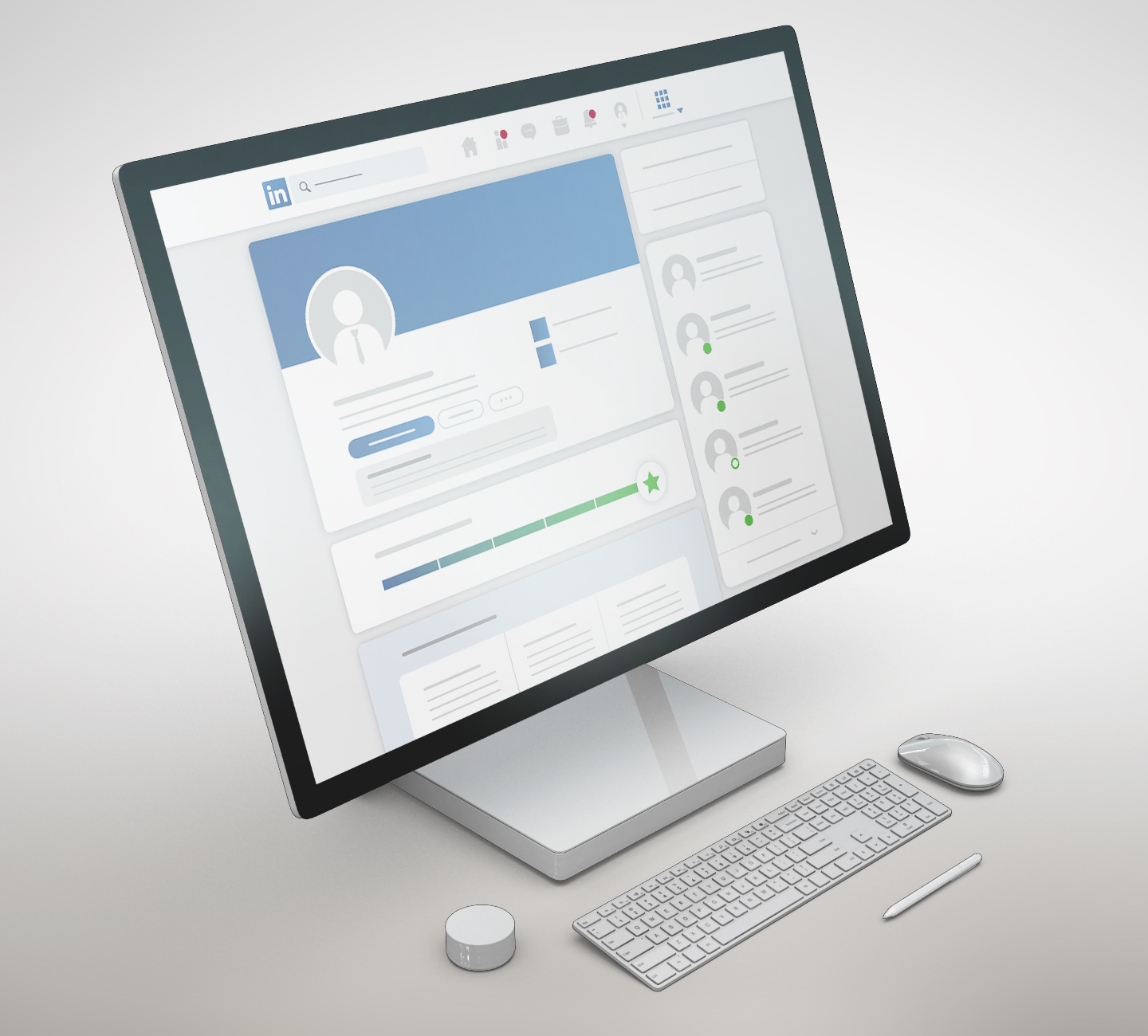 Include your LinkedIn profile
If you do use Linkedin and perhaps posting new content regularly for public consumption or the work of other leaders in your industry that you find interesting. Is best that you include it in your profile.
You will always be ready to share your contacts
Digital Business Card
When there is a client who you are not able to meet face to face or all other alternative fail, you know you can always just send them an url! Digital business cards are convenient to carry.
NFC Business Card
When you switch to NFC business cards, there are no paper cards to run out of. And it takes a tap for your recipients to access your business card content and save it in their phonebook.!
QR Code
It only takes a simple camera scan for your recipients to access your business card content and save it in their phonebook. All you need is a phone!
Check out our demo profile
The content you include should be captivating enough to catch the attention of your potential customers.
E-Profile
Download Contact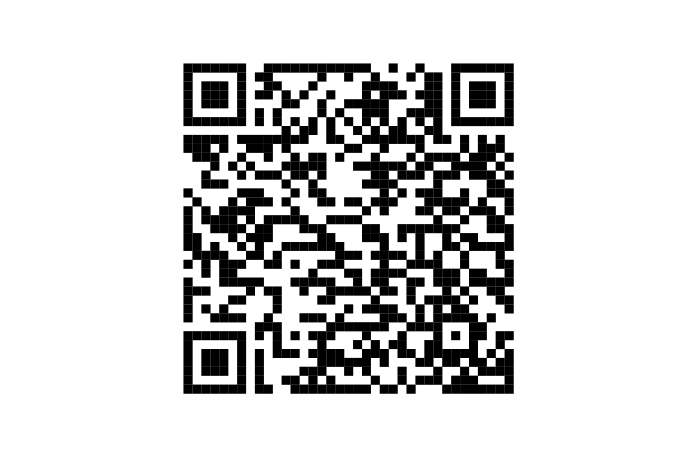 E-Profile
Learn how we include all the license info and special title in the name for this profile.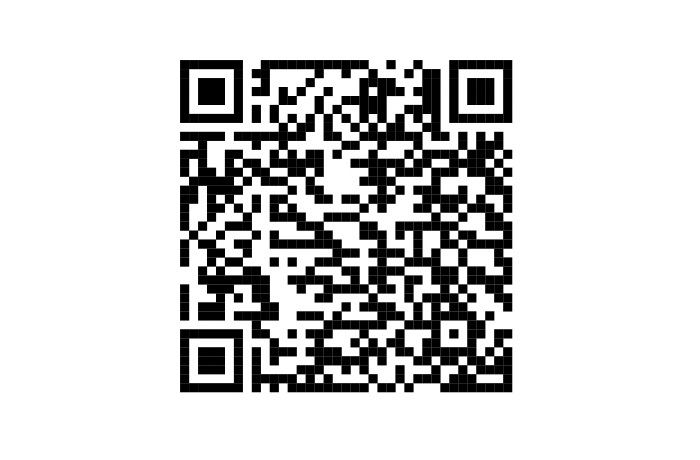 Download Contact
Url links included in this profile are informative yet professional.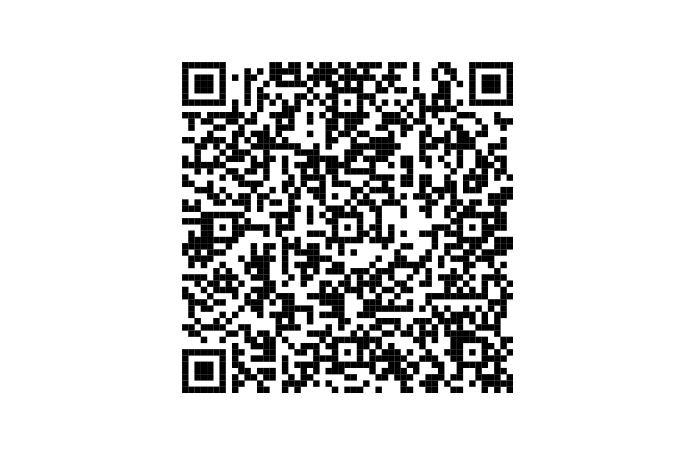 Vcard
Scan this QR Code to see what info you can download. This is available even without internet and works great with wechat!
Our Clients
From disruptive innovations to game-changing initiatives, in recent times, there has been a growing global emphasis on Edtech, sustainability and digital transformation