The healthcare sector is undergoing a digital transformation. With investments in new technology, outdated healthcare practices are now being replaced with more innovative approaches. This digital overhaul is not limited to aspects involving patient care. It also encompasses healthcare marketing, including networking through business cards.

A digital business card offers several advantages over its traditional counterparts—not merely in terms of its shareability. Digital business cards are also more interactive, secure, and eco-friendly.

This case study will share with you the key reasons why healthcare professionals must switch from paper to digital business cards. We will also explore several real-life applications of digital business cards in the medical industry and help you choose the best digital business card solution for your healthcare firm.
Business Card 2.0 Evolution
COVID-19 encouraged numerous patients to opt for touchless healthcare services. And for this reason, contactless healthcare environments have now become more prevalent.
Instant Transmit of Your Contact Info
As mentioned above, paper business cards are only shareable via physical contact—you must distribute them physically to your recipients. If your health institution or private practice provides contactless healthcare services, a paper business card will prove counterintuitive to these offerings.
Remind Them Who You Are
In contrast, you can share a digital business card using various paperless and contactless methods. For instance, you can save your digital business card to your Apple Wallet or Google Wallet so you can conveniently share it contact-free with a patient. Alternatively, you can save it as your lock screen. This enables you to interact with your patients in a safe and professional manner.
Once saved your contact, your patients can click-to-access

Book Schedule

Online Payment

Direction to your Clinic

Messenger App

Your Qualification

Price List
Patients enrolled in a primary healthcare practice tend to pose various inquiries. But due to a doctor's busy schedule, these inquiries are seldom immediately addressed. During these scenarios, patients are forced to seek the information they need on the web.

You might attempt to counteract this issue by placing various web URLs in your business contact to guide patients to additional medical resources. However, if you're using a paper business card, you will likely encounter challenges regarding content space.
In addition to this restrictive content space, paper business cards lack interactivity. Even if you add the relevant URLs your patients require, they still need to manually type these URLs on their mobile devices to access them.

A digital business card can help you overcome this spacing and non-interactivity issue.
To educate and better assist your patients, you can include and share unlimited information through your digital business card. In addition to contact details, you can add as many resource URLs and social handles as you think are necessary to help your patients.

The best part is that each of these links is interactive. Upon accessing your interactive digital business card, your patients can interact with your URLs, social links, and phone numbers in a click-to-access manner.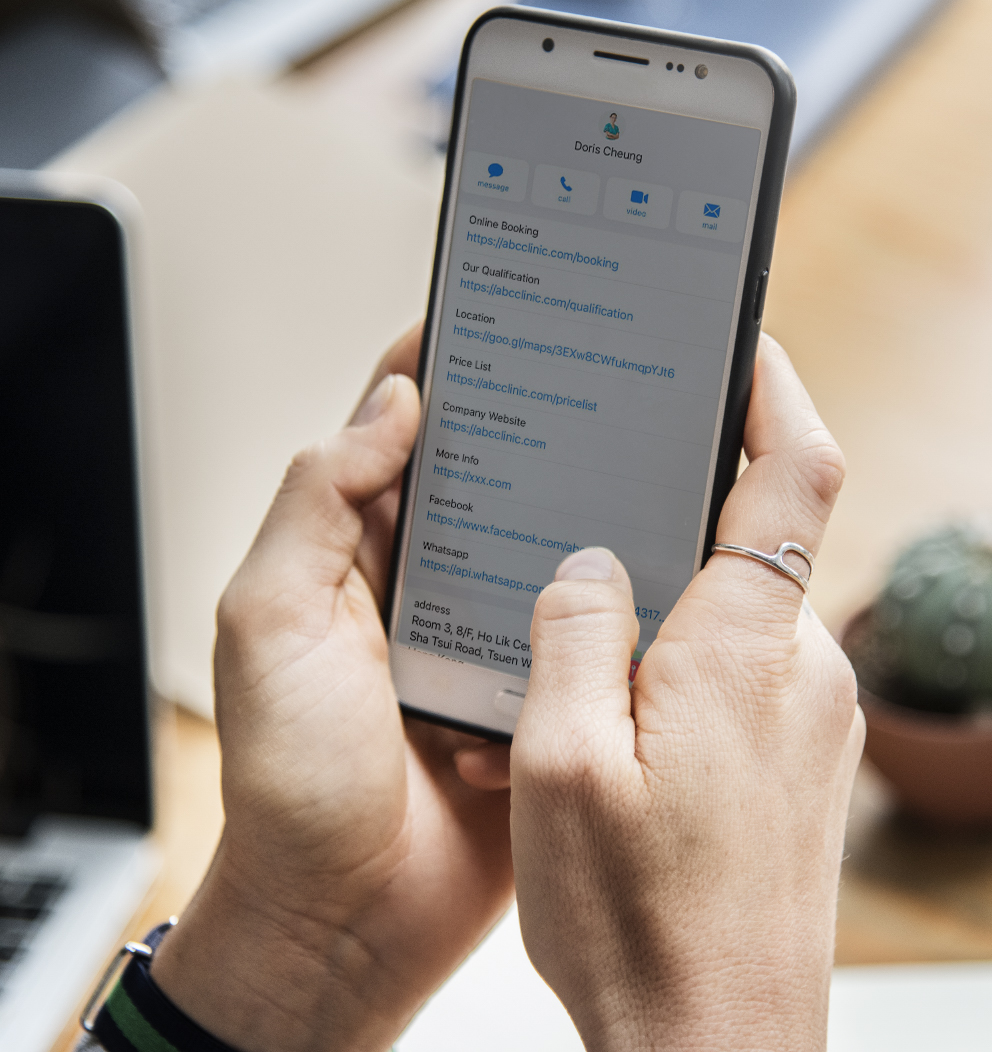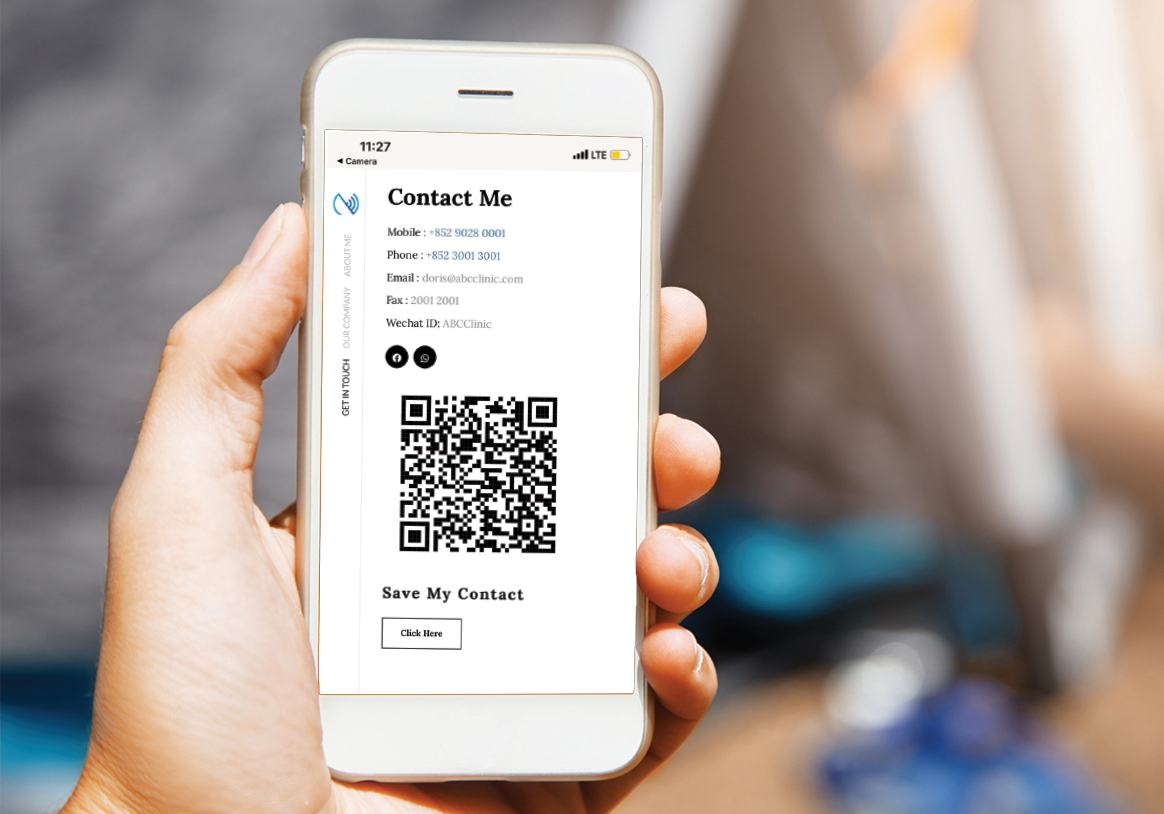 No More Re-Printing
Running a healthcare practice can be dynamic. This is true whether you update a single phone number or website URL or move your practice to a different location. Your only means to provide up-to-date information now to your network is by reprinting and redistributing your cards.

A digital business card can be updated virtually as and when required. You can edit any information, be it a phone number, interactive URL, or Google Maps location. These updates reflect on your live e-business card in real-time.

Therefore, switching to digital business cards eliminates the needless and costly reprinting that coincides with updating a paper business card. In addition, you ensure your contact details always remain up-to-date for your entire network without redistributing your cards.
The Basic Information in your Contact
Phone Number
Include tel number is a must! If you have a list of numbers for all of your clinic on your website, why not include an url to guide your customers there!
Your Website
Patients needs to research online before visiting in-person, beyond an easy user experience, include your homepage can help improve your rank in Google search results.
Opening Hours
Make sure your opening hours is up-to-date and accurately is important for your patients. Why not list such important information in the "note" for your clients.
Do you have a two-way communication channel with your patients?
A direct line of patient-doctor communication is one means of providing an exceptional patient experience. Healthcare practices establish this direct contact for over 100 years.

Since we have already arrived at the age of digitization. This can add to the difficulties already experienced by a patient—especially one with an urgent medical need.

Due to their real-time interactivity, messenger apps allow you to instantly establish a two-way communication channel between you and your patient. Upon saving your contact into their mobile device, patients can simply click a contact detail to use it, whether it's whatsapp or wechat.

When a patient has direct contact with you or your care team, you can immediately be made aware of any urgent medical needs and address them accordingly.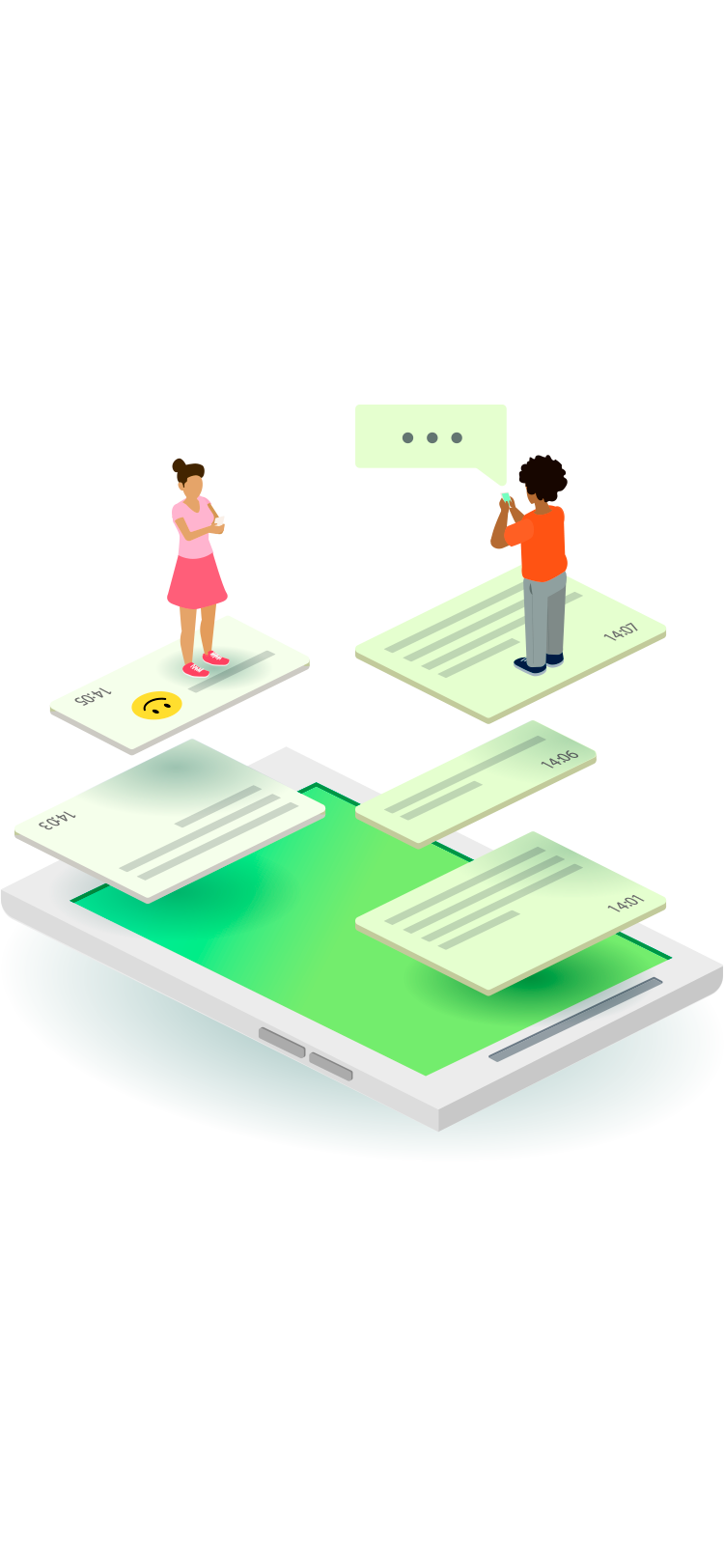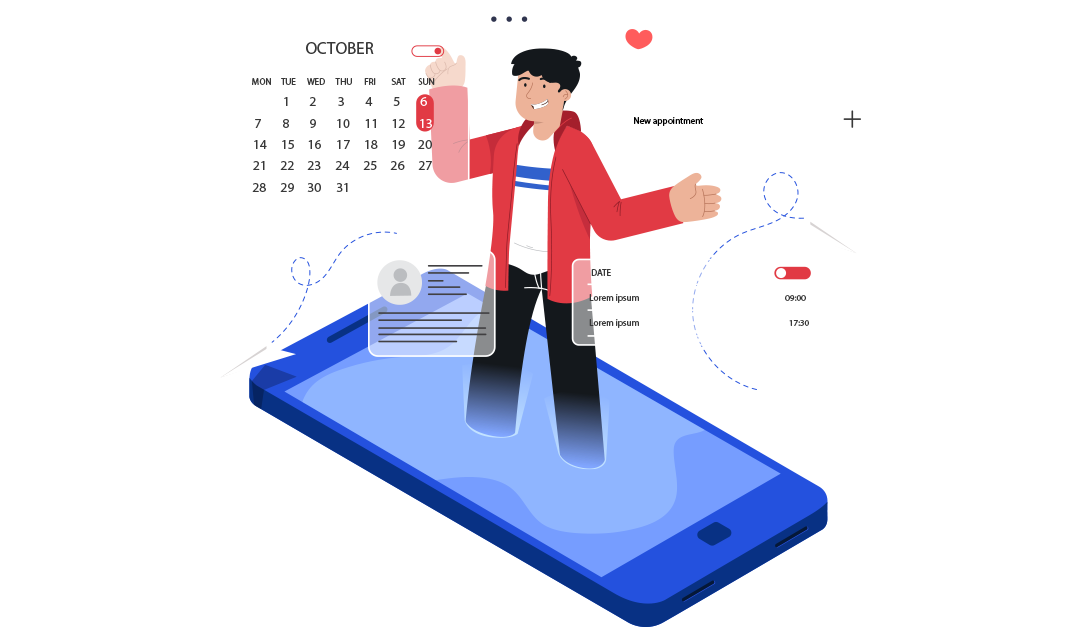 Providing patients with a seamless way to schedule appointments
Doctor appointment gaps are often due to physicians and patients having different preferences when working out an appointment schedule.

Continuous availability might not be a luxury most healthcare professionals can offer. But they can always make it easy for patients to navigate setting up an appointment.

This is where a digital business card becomes useful. An e-business card can contain clickable links to your preferred medical appointment scheduling software services. E.g. "Calendly" then your patients will be able to access their booking via a single tap or click.
Appearing more professional during networking
One study revealed that resident doctors who hand out business cards are perceived to be better communicators, provide a higher quality of care, and have greater medical expertise than those who don't. With our smart business card, you will make a great first impression and appear more professional when networking.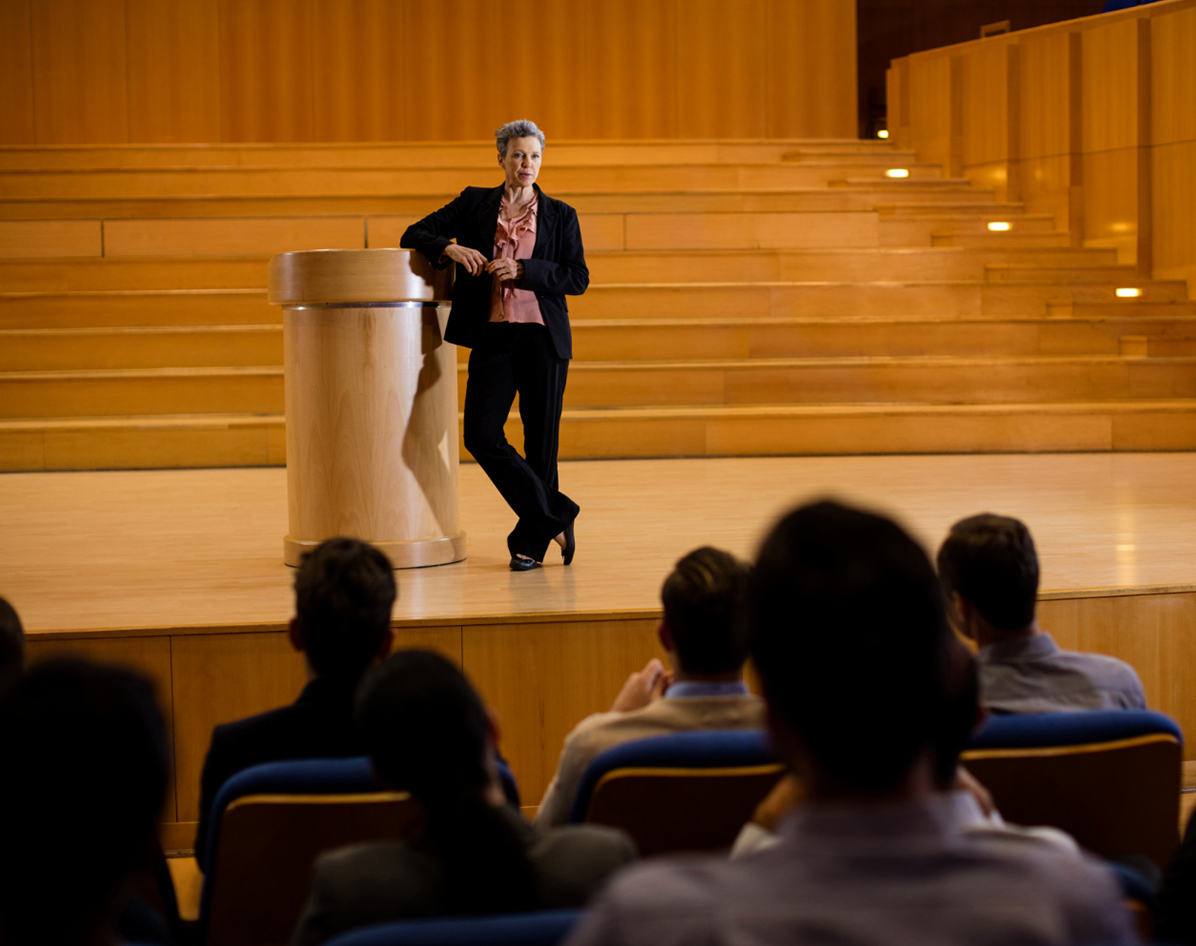 You will always be ready to share your contacts
Digital Business Card
When there is a client who you are not able to meet face to face or all other alternative fail, you know you can always just send them an url! Digital business cards are convenient to carry.
NFC Business Card
When you switch to NFC business cards, there are no paper cards to run out of. And it takes a tap for your recipients to access your business card content and save it in their phonebook.!
QR Code
It only takes a simple camera scan for your recipients to access your business card content and save it in their phonebook. All you need is a phone!
Check out our demo profile
The content you include should be captivating enough to catch the attention of your potential customers.
E-Profile
Download Contact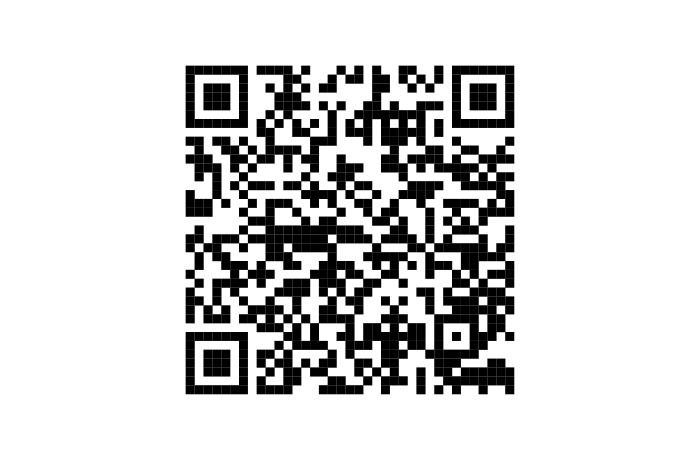 E-Profile
Learn how we include all the license info and special title in the name for this profile.
Download Contact
Url links included in this profile are informative yet professional.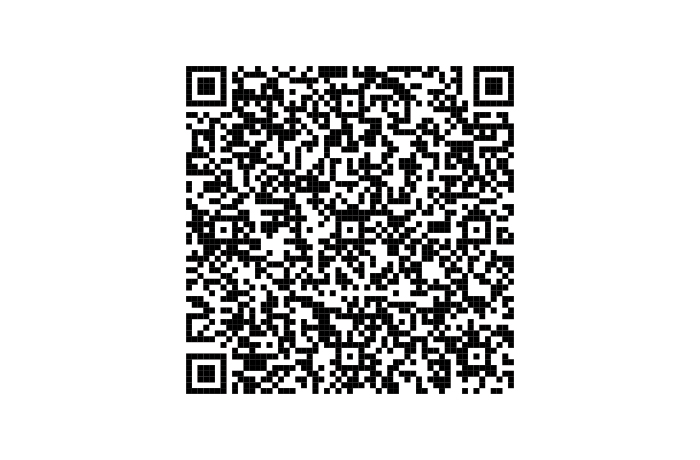 Vcard
Scan this QR Code to see what info you can download. This is available even without internet and works great with wechat!
Our Clients
From disruptive innovations to game-changing initiatives, in recent times, there has been a growing global emphasis on Medtech, sustainability and digital transformation