88% of business cards get thrown away within a week. So what's the deal with business cards? In the modern business world, professionals need to have a method of communicating their contact information to other businesses and customers. While traditional paper business cards may seem like the ideal choice. However, one major drawback of traditional paper business cards is their lack of flexibility and updates. Once a card has been printed, any changes that need to be made must be reprinted—a costly and time-consuming endeavor. Fortunately, there is an alternative—digital business cards.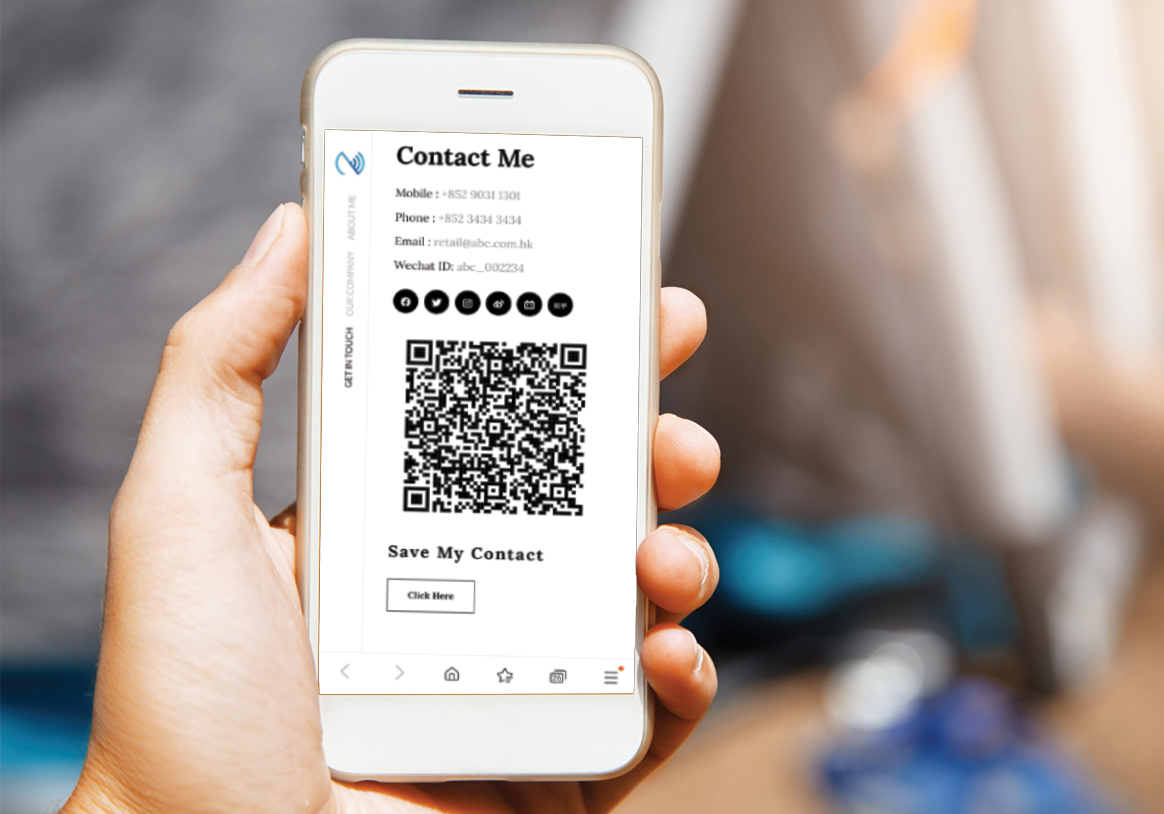 Convenience by scanning a QR code or NFC Business Card
Your customer can quickly access information. These cards allow users to save contact information—like a digital Rolodex—for future networking without the time-consuming hassle of manually adding contact details into a smartphone or tucking the card away (and hoping it doesn't get lost).
Flexibility
Keeping up with the ever changing world
Turnover has been an issue for many Brands and Retailers. Users can easily transfer the card to another empolyee. Customize and update the information on a digital business card to reflect a new business address or website. And because the information is stored in the cloud, data automatically changes to reflect new information.
The MUST have information in your contact
Phone Number
Include tel number is a must! If you have a list of numbers for all of your shops on your website, why not include an url to guide your customers there!
Your Website
With 89% of shoppers researching online before visiting in-person, beyond an easy user experience, include your homepage can help improve your rank in Google search results.
Opening Hours
Make sure your opening hours is up-to-date and accurately is important for your customer. Why not list such important information in the "note" for your clients.
Do you have an online store?
You can allow shoppers to purchase products they like from your online store and get directed to it from your contact with a single click.
Free trial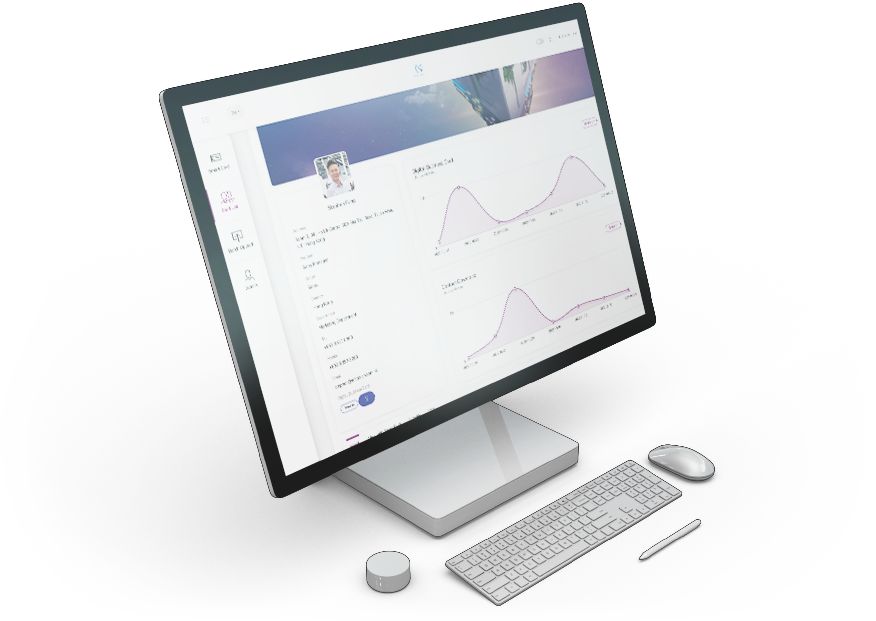 Data Analysis
If you out-source your marketing activity to 3rd parties. Digital business cards offer another huge benefit as they collect first-party data. This first-party data includes the number of scans to download contact and visiting e-profile, top-performing promotors, and scans by time of the day. First-party data collects valuable information companies can use to inform ongoing marketing efforts.
Sustainability Brand Image
With more than 80% of customers seeking to engage with businesses that put people and the planet before profits, digital business cards are eco-friendly (and cost-effective!). This technology offers an excellent way to establish the business as one recognizing the importance of environmental, social, and governance (ESG) policies.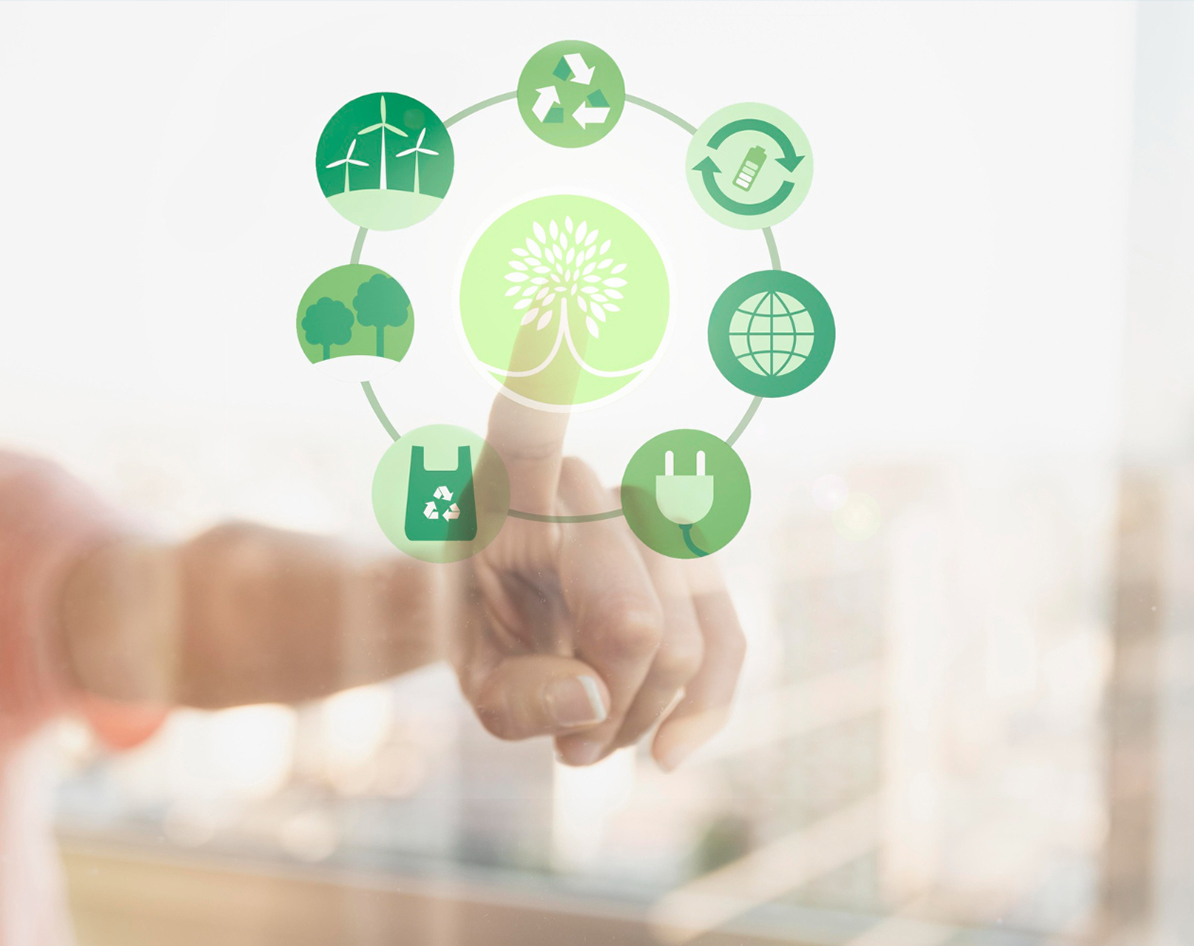 Link Directly to Social Media
Critical to your Marketing
Guests continue to use socia media to discover new updates on Brands, whether through their research, recommendations from friends or your updates. This means it's worth embed your social media links directly in your contact.
Navigate your customer to the retail store
Google map links can be used by retailers to help customers navigate to the store. Include a location Google Maps url, customers no longer have to memorize the address or get lost.
See how it works!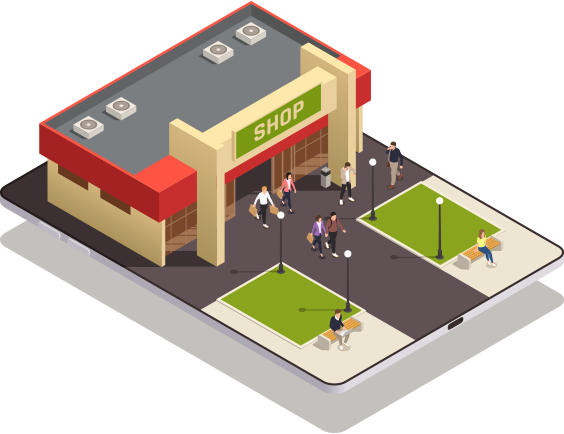 You will always be ready to share your contacts
Digital Business Card
When there is a client who you are not able to meet face to face or all other alternative fail, you know you can always just send them an url! Digital business cards are convenient to carry.
NFC Business Card
When you switch to NFC business cards, there are no paper cards to run out of. And it takes a tap for your recipients to access your business card content and save it in their phonebook.!
QR Code
It only takes a simple camera scan for your recipients to access your business card content and save it in their phonebook. All you need is a phone!
Check out our demo profile
The content you include should be captivating enough to catch the attention of your potential customers.
E-Profile
Download Contact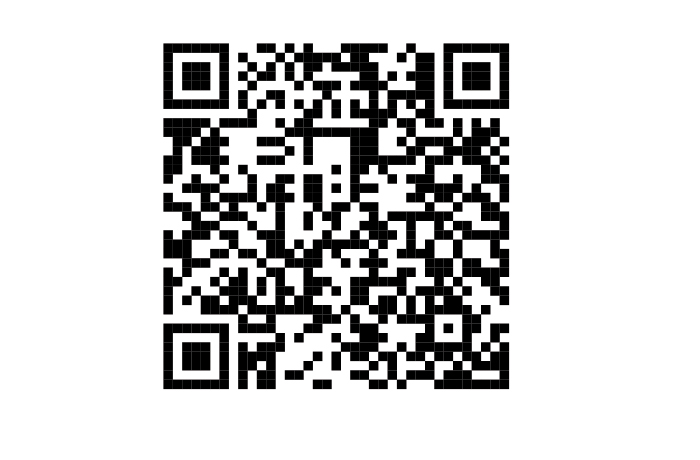 E-Profile
Learn how we include all the license info and special title in the name for this profile.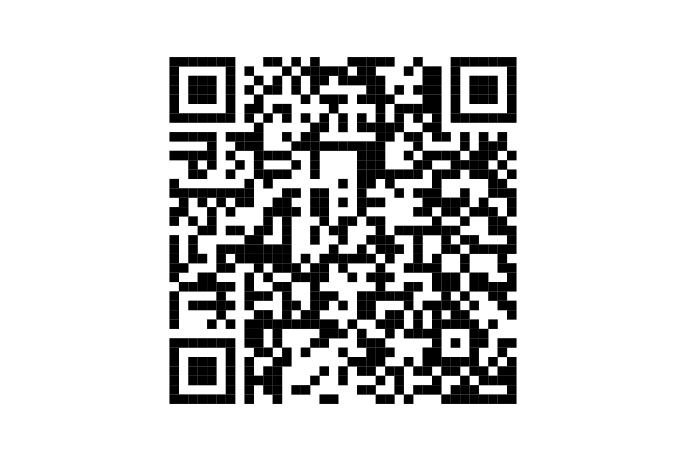 Download Contact
Url links included in this profile are informative yet professional.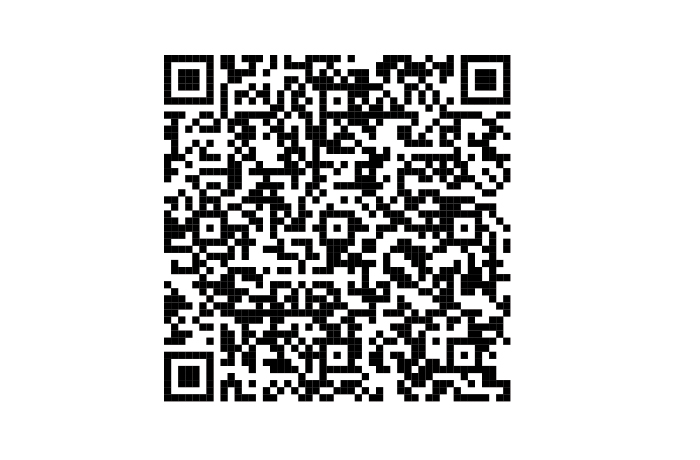 Vcard
Scan this QR Code to see what info you can download. This is available even without internet and works great with wechat!
Our Clients
From disruptive innovations to game-changing initiatives, in recent times, there has been a growing global emphasis on sustainability and digital transformation