Learn how digital business cards help you eliminate printing costs and improve networking interactions and ROI during an event. We will also explore who can use them and what information you must include to increase your card's networking impact. While events can definitely allow your brand to build genuine connections, your choice of networking tools can impact your success at these events. Switching to digital business cards (or smart business cards) is a more efficient way to make the most out of your event networking.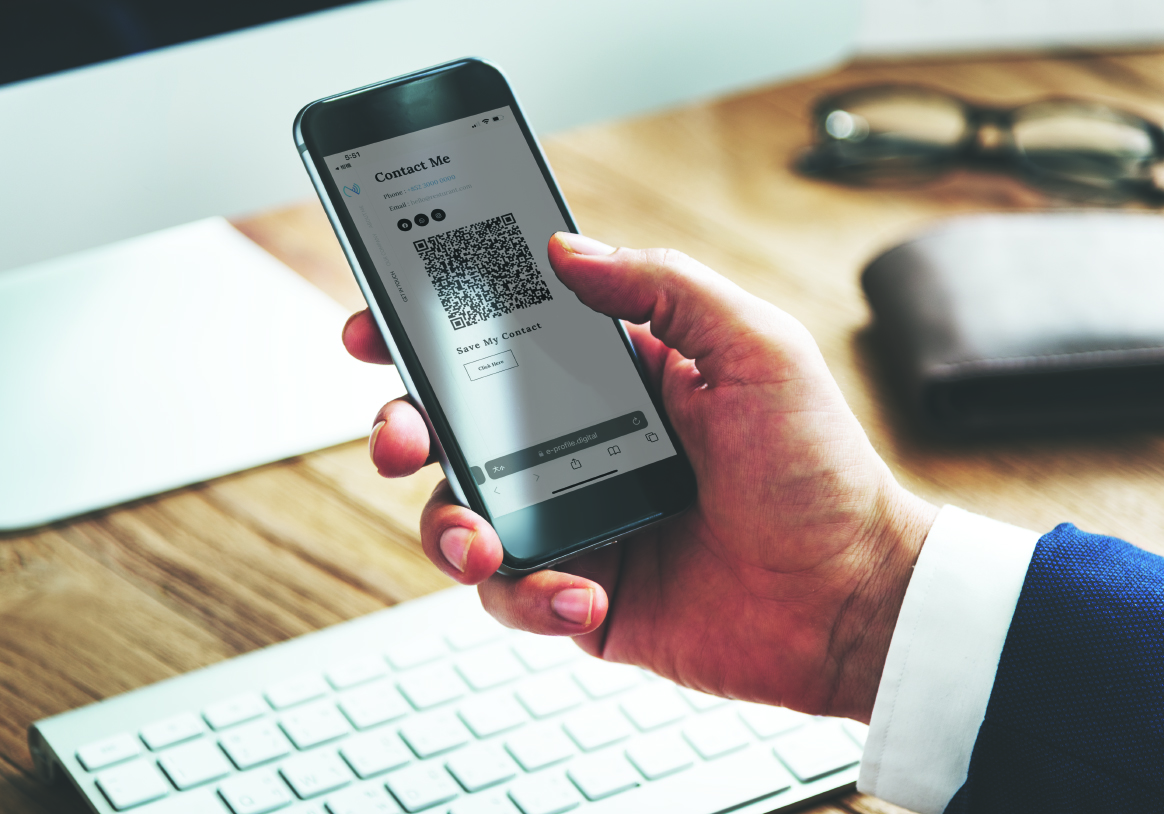 No More Re-Printing
Running a business can be dynamic. This is true whether you update a single phone number or website URL or move your operation to a different location. Your only means to provide up-to-date information now to your network is by reprinting and redistributing your business cards.

A digital business card can be updated virtually as and when required. You can edit any information, be it a phone number, interactive URL, or Google Maps location. These updates reflect on your live e-business card in real-time.

Therefore, switching to digital business cards eliminates the needless and costly reprinting that coincides with updating a paper business card. In addition, you ensure your contact details always remain up-to-date for your entire network without redistributing the cards.
Flexibility
Keeping up with the ever changing world
Turnover has been an issue for many companies. Users can easily transfer the card to another empolyee. Customize and update the information on a digital business card to reflect a new business address or website. And because the information is stored in the cloud, data automatically changes to reflect new information.
The MUST have information in your contact
Phone Number
Include tel number is a must! You can include your direct line, general line or even mobile and direct line when you are in other countries!
Your Website
Most people research online before visiting in-person for professional service, beyond an easy user experience, include your homepage can help improve your rank in Google search results.
Opening Hours
Make sure your opening hours is up-to-date and accurately is important for your customer. Why not list such important information in the "note" for your clients.
Do you have a two-way communication channel with your customer?
A direct line of sales consultant communication is one means of providing an exceptional service experience. Businesses established this direct contact for over 100 years.

Due to their real-time interactivity, messenger apps allow you to instantly establish a two-way communication channel between you and your clients. Upon saving your contact into their mobile device, client can simply click a contact detail to use it, whether it's whatsapp or else.

When a client has direct contact with you or your care team, you can immediately be made aware of any urgent sales needs and address them accordingly.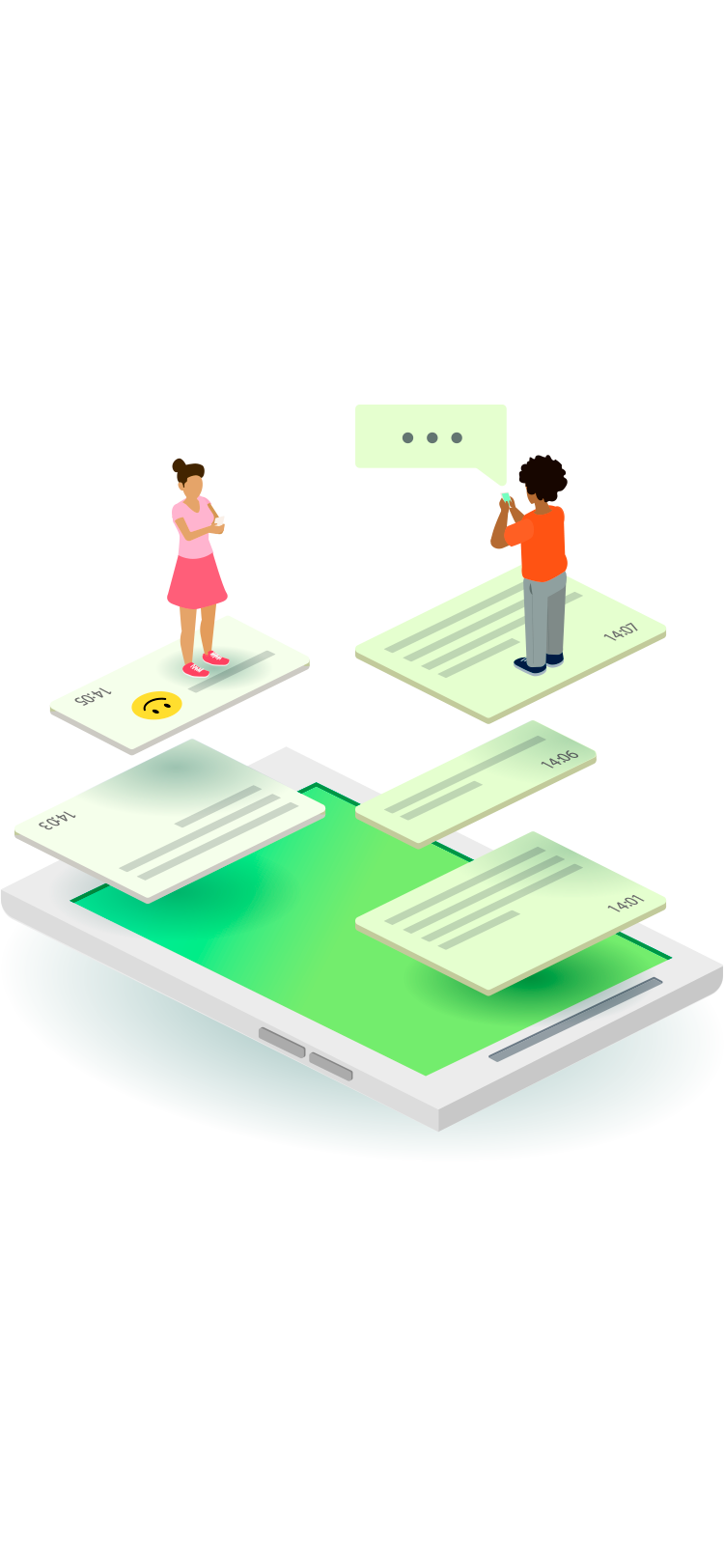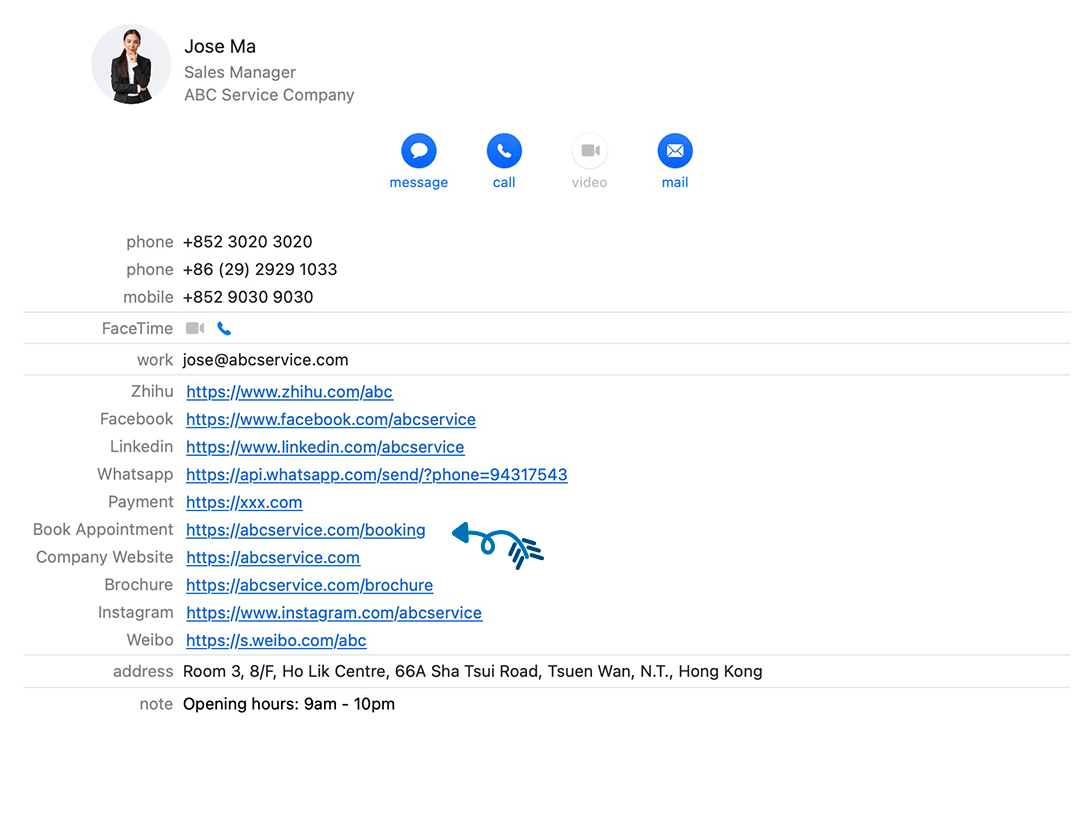 Providing customer with a seamless way to schedule appointments
Appointment gaps are often due to business and customers having different preferences when working out an appointment schedule.

Continuous availability might not be a luxury most professionals can offer. But they can always make it easy for clients to navigate setting up an appointment.

This is where a digital business card becomes useful. An e-business card can contain clickable links to your preferred appointment scheduling software services. E.g. "Calendly" then your client will be able to access their booking via a single tap or click.
Appearing more professional during networking
One study revealed that business professional who hand out business cards are perceived to be better communicators, provide a higher quality of care, and have greater technical expertise than those who don't. With our smart business card, you will make a great first impression and appear more professional when networking.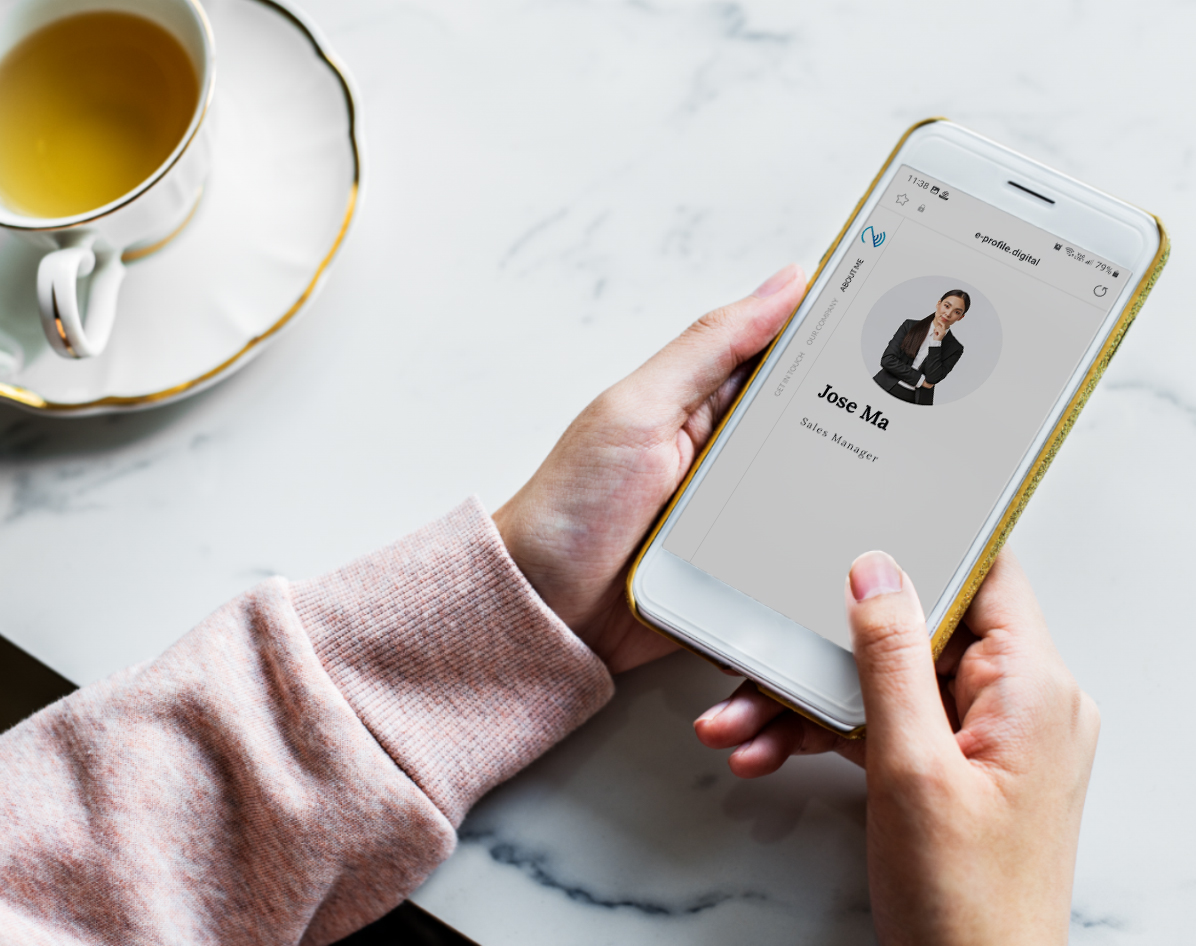 Link Directly to Social Media
Critical to your Marketing
Guests continue to use socia media to discover new updates on Brands, whether through their research, recommendations from friends or your updates. This means it's worth embed your social media links directly in your contact.
Navigate your customer to your office
Google map links can be used by retailers to help customers navigate to the store. Include a location Google Maps url, customers no longer have to memorize the address or get lost.
See how it works!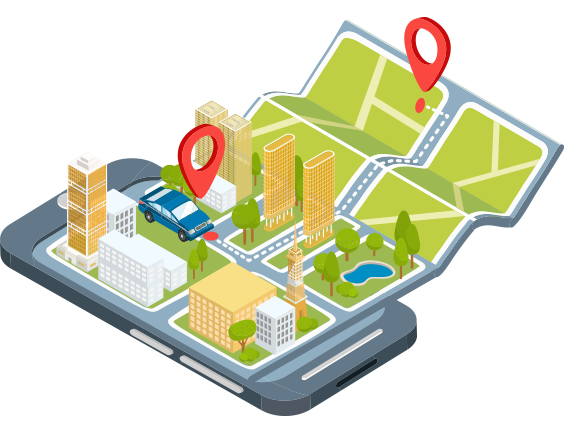 You will always be ready to share your contacts
Digital Business Card
When there is a client who you are not able to meet face to face or all other alternative fail, you know you can always just send them an url! Digital business cards are convenient to carry.
NFC Business Card
When you switch to NFC business cards, there are no paper cards to run out of. And it takes a tap for your recipients to access your business card content and save it in their phonebook.!
QR Code
It only takes a simple camera scan for your recipients to access your business card content and save it in their phonebook. All you need is a phone!
Check out our demo profile
The content you include should be captivating enough to catch the attention of your potential customers.
E-Profile
Download Contact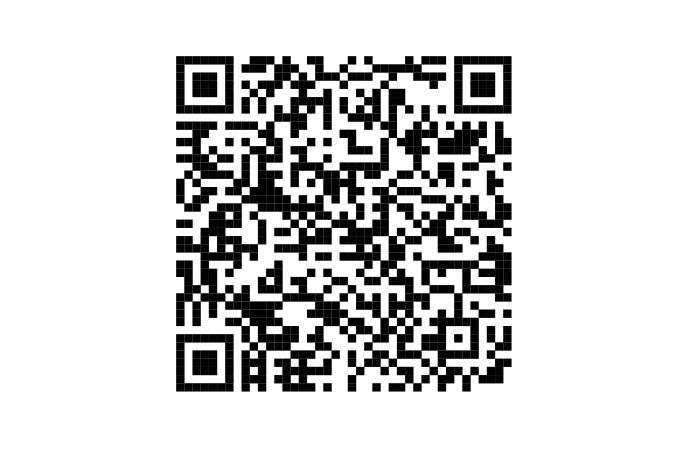 E-Profile
Learn how we include all the license info and special title in the name for this profile.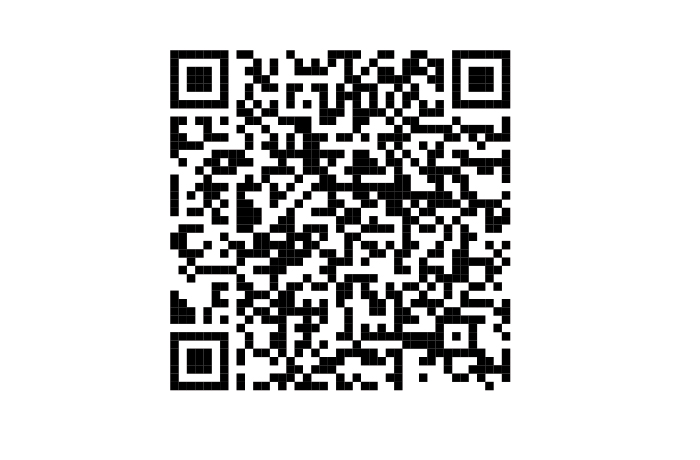 Download Contact
Url links included in this profile are informative yet professional.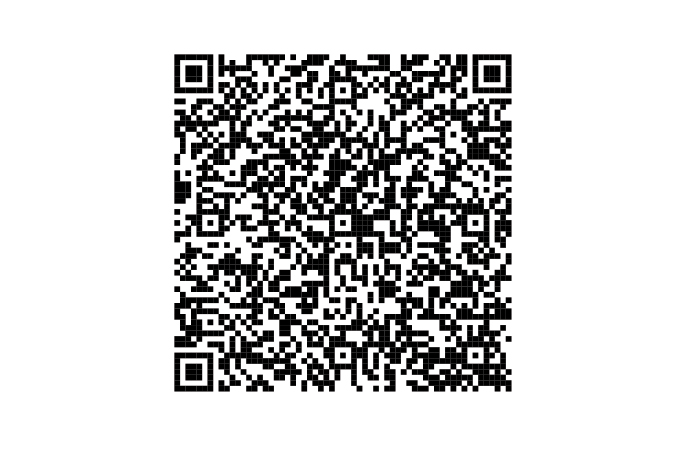 Vcard
Scan this QR Code to see what info you can download. This is available even without internet and works great with wechat!
Our Clients
From disruptive innovations to game-changing initiatives, in recent times, there has been a growing global emphasis on sustainability and digital transformation